Chicago's Premiere Party Band
High Society Orchestra is one of the hottest wedding, party and corporate event bands in Chicagoland!
T he High Society Orchestra is one of Chicago's most exciting dance bands. Whether you are looking for a wedding band or a high energy band for your corporate gala, they will pack the dance floor as they segue from one song to another in medley style to bring incredible momentum to your party.
This is an orchestra that no one can hear perform and still remain seated. With their large repertoire of music, they will customize their music for your wedding, party, special event, or corporate gathering.
From Motown to Big Band, 70's Disco to Rock 'n' Roll, the musical extravaganza of the High Society Orchestra will make your special night a dream come true.
The High Society Orchestra has been playing for many elegant parties for many years and will make your event one that all your guests will remember for years to come. We have played over 1500 weddings since 2005.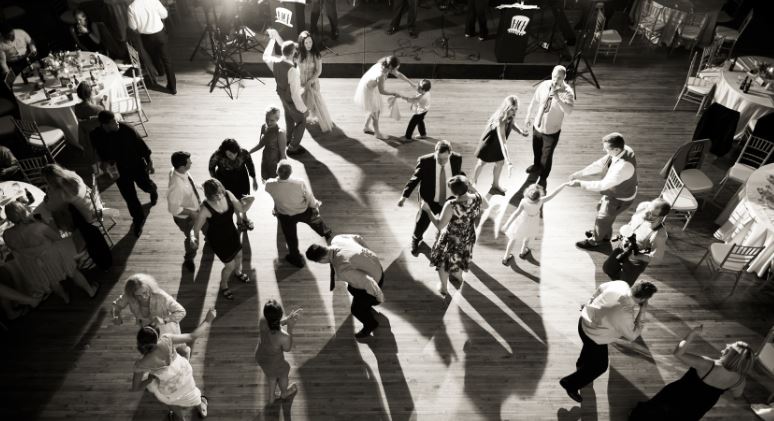 Like a Prayer High Society Orchestra 1:55
Footloose High Society Orchestra 2:10